Even if accounting is our traditional business, Ruff & Associés can offer you a broad range of multi-disciplinary services that are suited to your needs. With more than 40 years of experience, we constantly strive to optimise our services. Our continued growth is essential to serve your interested as well as possible.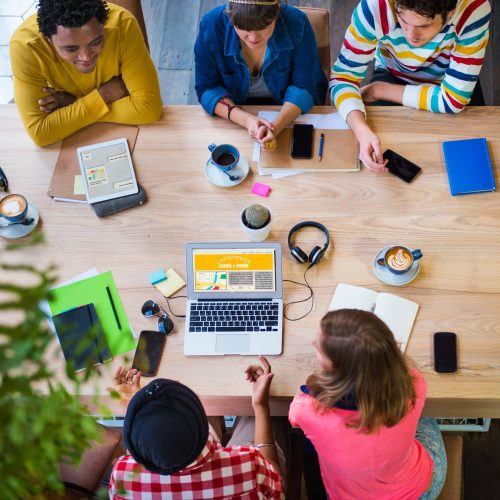 We can provide daily support for your projects, whatever their complexity, that is close at hand and responsive, both in France and internationally. A dedicated team will offer you high-quality, made-to-measure solutions that meet your needs. Whether your are an association, a private individual or a company manager, you will have a partner with recognised expertise in your business sector.
In addition to the technical expertise inherent in an accounting firm, we will provide advice suited to your changing needs, through regular discussions and meetings. We also publish newsletters and organise conferences and training courses to provide optimal support for the management of your organisation.
Accounting and Management
Accounting is our traditional (and favourite!) business. When you work with us, you will have an accountant who is close at hand, who will help you to better understand and meet your accounting and tax obligations, in order to improve the management of your business. This made-to-measure support involves various services:
Gestion des salariés :
Complete or partial bookkeeping;
Revision and supervision of your accounts;
Preparation of the annual/interim statements and reports, and of the files for the approved management centres (CGA) and associations (AGA);

Implementation of administrative and accounting procedures;

Management of groups of companies, fiscal integration, consolidation and valuation;

Implementation of management accounting and cost accounting;


Assistance with tax audits.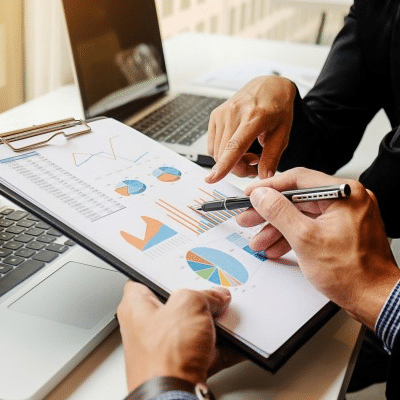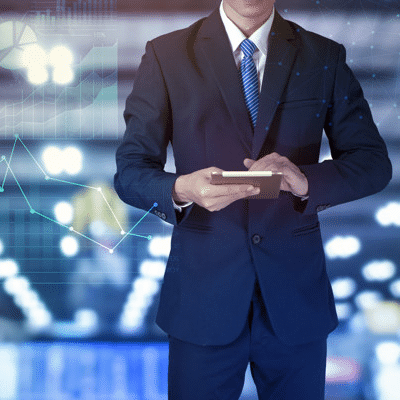 Audits and statutory audits
In a constantly-changing environment, you are faced with various highly complex challenges, such as risk management and control. Understanding accounting and financial information is crucially important, and will enable you to take strategic decisions, to increase the trust of your investors and to develop your company with complete peace of mind. Within this context, we intervene in two fields related to risk management:
Statutory audits
Thanks to the skills of S.G.C.C., our statutory auditors independently certify the sincerity of your company's financial information, check internal procedures and compliance with the laws and regulations applicable to your company.
We can certify your separate and consolidated financial statements, as well as the directly related controls (declarations, etc.).
Contractual audits
We can help you with your operations to acquire or develop a company, or conduct an in-depth examination of one of the functions in your company. This will require an acquisition or an internal audit.
Social security management currently has an important role in the organisation and development of your company.  As an employer and manager, you have many complex obligations and you have to cope with constantly-changing and complex regulations.
Personnel management: 
Company payroll/costs simulations, preparation of employment contracts, declarations of employment and employee conditions;
Preparation of pay slips, social security and fiscal declarations, etc;
Full and final settlement, dismissal, compromise, contractual termination 
Social audits;
Digital HR portal/digital safe.
Social protection: 
Implementation of special regimes (supplementary pension schemes, welfare schemes, etc.), compliance of welfare and supplementary pension schemes;
Pension assessment and pension payment application;
Compliance of the compulsory information noticeboards in the company, training in labour legislation, etc.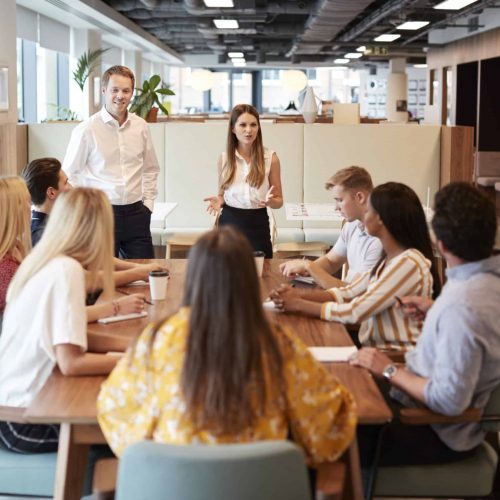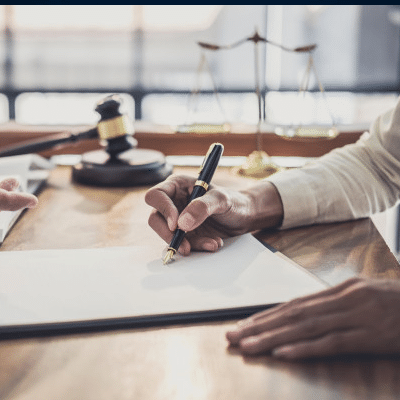 Professional and Personal Taxation
You are subject to tax formalities, irrespective of your status. These formalities are complex and can easily result in risks
due to poor knowledge of the regulations and/or the failure to meet deadlines. We can help you with these formalities, because we monitor changes in the regulations daily, and we are experienced in the difficult task of fiscal optimisation:
Professional taxation:
• Preparation of your professional tax returns
(VAT, corporation tax, etc.);
• Permanent assistance and advice on your company's tax affairs;
• Analysis of your tax position;
• Assistance with tax audits;
• Technical consulting for your project.
 Personal taxation:
• Preparation of your personal tax returns (income tax, solidarity tax on wealth, etc.);
• Individual accounting and personalised financing plan;
• Examination of your personal tax position (analysis, monitoring and support).
In addition to our main assignments, we also design and implement instruments to monitor your business and results (forecasts, budgets, dashboards, cost accounting, etc.). For you, it is essential to have a clear view of your situation in order to run your business as well as possible, with the help of our certified accountants, and to define your corporate strategy.
Our goal here consists of helping you to define and implement effective strategies to break into new sectors and geographic zones. This entails a creation/development phase (preparation of the forecasts, looking for funding, etc.), daily management (cost analysis, reporting, cash management, etc.), based on the use of decision-support tools (simulations, studies, etc.), and support for the manager throughout the lifetime of the company.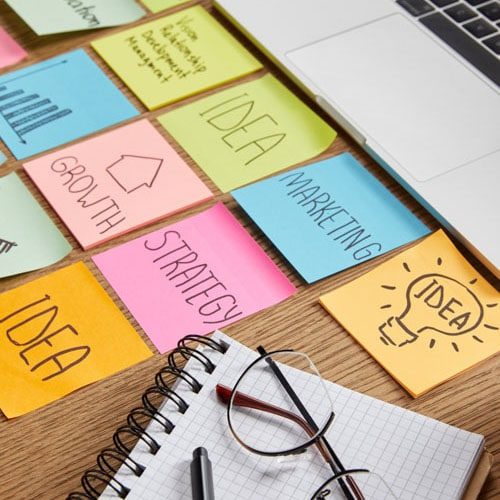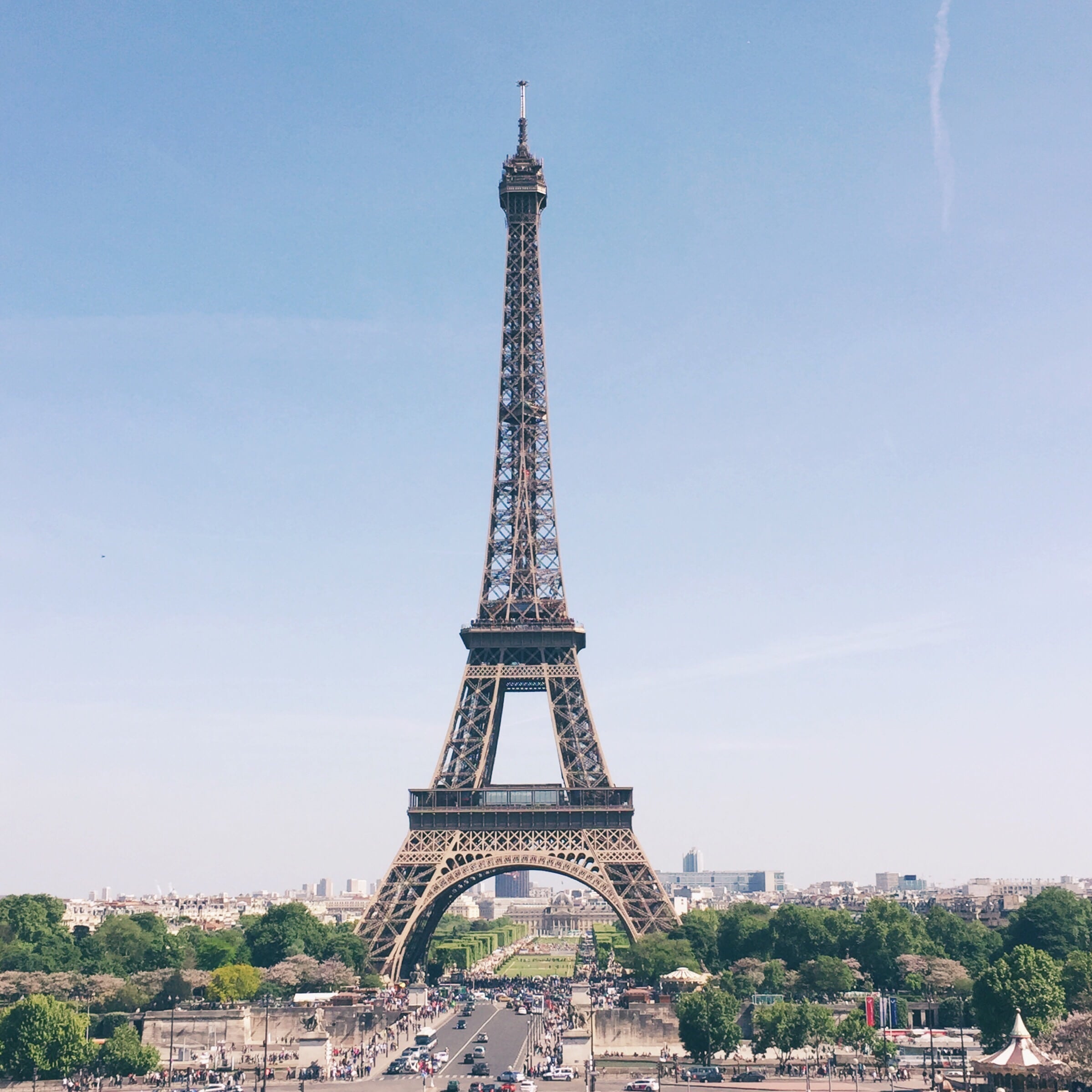 We have been developing specific skills in real estate, in particular for foreign investors, for many years. These investments are highly diversified, both in terms of private assets, such as the purchase of real estate (villas, châteaux, chalets, etc.) or wine-growing/production properties, and professional activities, such as property development, purchases/sales or division of land into plots.
Management of the specific social, fiscal, accounting and legal requirements in France
We offer a range of services for all categories of investors in real estate. As a private individual, you can also consult us to choose the right legal structure for the acquisition of real estate in France.
Creation/acquisition of a company in France
We offer specific support for non-residents that
takes account of all the fiscal and social consequences of owning a property in France.
Opening a subsidiary in France
With our cosmopolitan team and our professional skills, we are in a position to meet the needs of foreign companies to:
• Become established in France (branch, liaison office, subsidiary etc.);
• Help the company to comply with the French obligations and the obligations of their group 
• Support for development in France.
Your company will face numerous legal situations and choices on a daily basis, throughout its existence. Our certified accountants work hand in hand with our team of legal advisers and specialised lawyers, whenever the situation so requires, to make sure that all the necessary information is provided.
Made-to-measure support and a permanent monitoring of regulatory changes, to stay in step with the law:
Choice of legal form and the status of the manager;

Setting-up of companies: drafting of the articles of association, formalities, drawing up the application for assistance setting-up or taking over a business (ACRE), registration with the business formalities centre, obtaining the French company registration certificate (Kbis), etc.;

Preparation and reports of board meetings and general meetings, drafting of the minutes;

Carrying out capital increase, conversion, winding-up and liquidation operations;


Changes to the articles of association, such as a transfer of the head office, etc.; winding-up and liquidation operations;

Daily legal support: approval of the annual financial statements, miscellaneous authorisations;

Changes to the articles of association, such as a transfer of the head office, etc.;

Daily legal support: approval of the annual financial statements, miscellaneous authorisations;

Assistance with tax audits.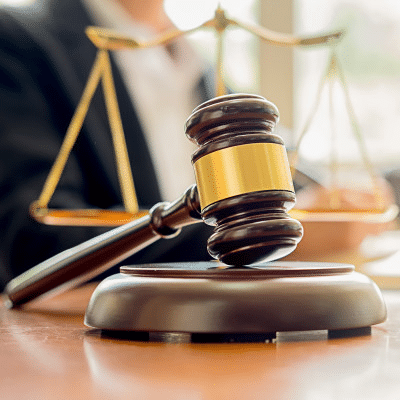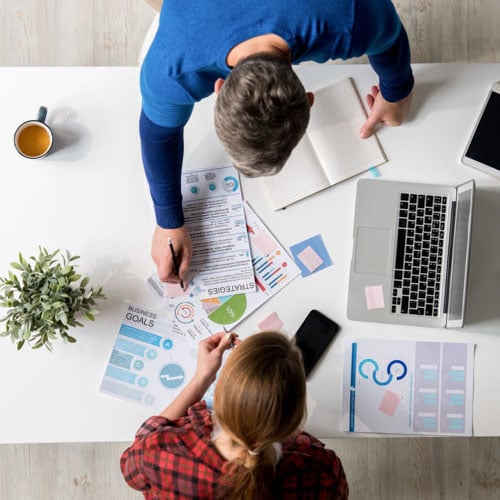 Businesses Start-up and takeovers
Defining a business plan, drawing up forecasts, looking for funding, choosing and drafting the articles of association, completing administrative formalities and organising the company's operations, are all challenges that can have a decisive impact on the future of your project.
We can support you in every stage of your project and with the management of your first months of business with our "Business Start-up Pack".
We can build the future of your innovative project together, from the definition of your business plan to the organisation of your company's operations.
You have a specific need?
In addition to our original expertise, Ruff & Associés has developed a range of skills. Developments in the profession of certified accountants and an increasingly competitive market have confirmed our need to excel and to learn more every day. You can join us on that path. We can discuss your wildest dreams, and achieve them together. Both in France and abroad, the support of our network of partners remains an indisputable asset that contributes to the success of your projects.